Meet
Byron Quintanilla
Byron's passion to work with our community initiated as an intern, while he attended SUNY Binghamton University, working with former Attorney General, now-New York State Governor Andrew Cuomo. Byron assisted the Bureau of Consumer Frauds and Protection, part of the Economic Justice Division; to prosecute business and individuals engaged in fraudulent, misleading, and deceptive and illegal practices. Byron's prior experience is a testament that his focus is to build trust on valued relationships with his clients.
Education & Background
During his time in law school, Byron dedicated his afternoons and evenings to assist non-English speaking clients with their immigration asylum, special immigrant juvenile status, and family-based petitions. Byron's mission is to give back to the Latino and Hispanic community. Although born in New York, Byron is a proud descendant of a working class Guatemalan family, and he first hand witnessed both his parents from Guatemala achieve their goals to make a better life for themselves and their family.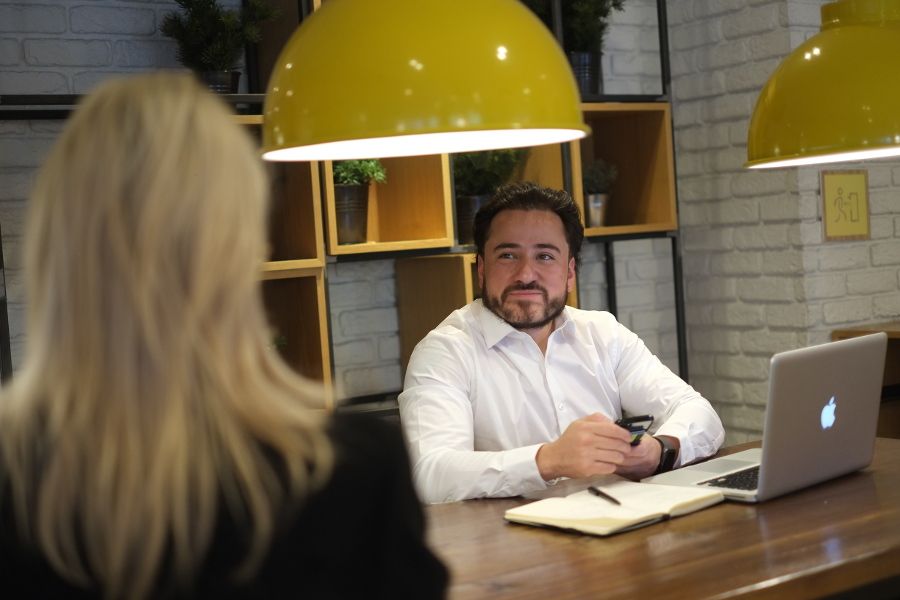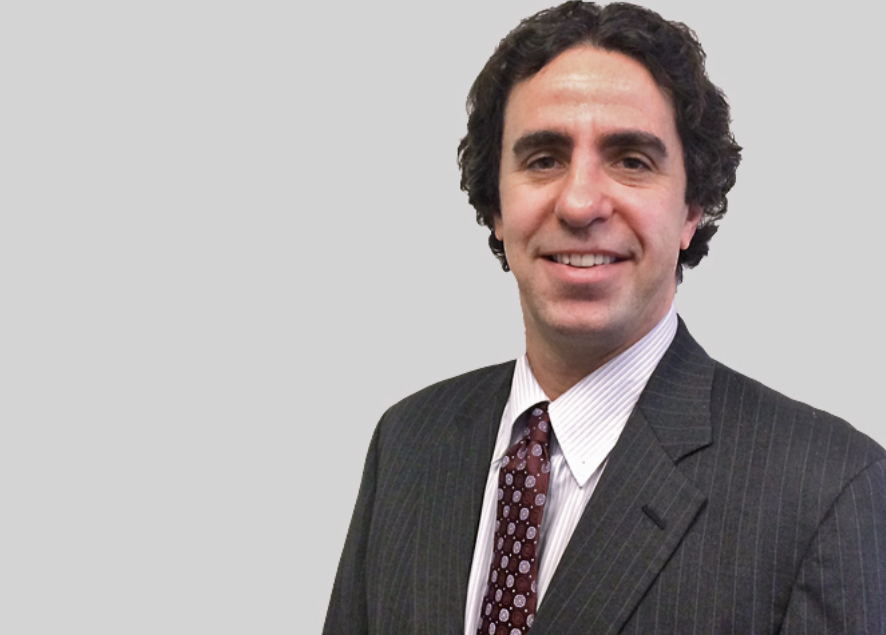 Meet
David A. Kaplan, Esq., Of Counsel (Asociado-Consejero)
David Kaplan serves as Of Counsel to Ask Quintanilla Law, PLLC. Mr. Kaplan was admitted to the NYS Bar in 1986; Mr. Kaplan was born and raised New Yorker who graduated cum laude from Vassar College in 1983 and earned a law degree from Hofstra University School of Law in 1986.
Mr. Kaplan brings a comprehensive personal history, educational background, and employment experience to his practice of law. In his thirty-second year as an attorney, Mr. Kaplan has worked in various legal, nonprofit, and for-profit settings as a leader, litigator, and manager. He handles all matters in his purview with the confidence, poise, and professionalism one would expect from a seasoned litigator.
In 1986, Mr. Kaplan joined the firm of Fischer & Burstein, P.C. as a civil litigator, working on personal injury matters, estates, family law, and contract litigation. After early success as a trial attorney, Mr. Kaplan was offered an opportunity to manage publications for Matthew Bender & Co., a leading legal publisher, and a Times Mirror subsidiary. In that capacity, Mr. Kaplan worked closely with leaders in the field, such as Isidore Silver (Police Civil Liability), Lex Larson (Employment Discrimination), and Lee Kriendler (Aviation Accident Law).
After moving to and working in Spain on several international business transactions, Mr. Kaplan returned to America in 1993 and began his career in nonprofit management. Throughout this period, Mr. Kaplan continued to take on litigation matters related to his nonprofit mission. He joined Greenwich Village Youth Council ("GVYC") in 1992 and led the organization as Development Director and Chief Operating Officer, establishing GVYC as an innovator in nonprofit programming and management. In 2007 Mr. Kaplan became the Executive Director of a brand new 40,000 sq ft YMCA on Houston Street on the Lower East Side. That branch of the Y included a six-lane swimming pool and five off-site programs, and a range of free holistic exercise and fitness programs. In 2010 Mr. Kaplan joined the Children's Museum of the Arts as Executive Director and led the design, funding, construction, and operation of a brand new 10,000 sq ft children's art space in SoHo.
In 2011, Mr. Kaplan returned to the full-time practice of law. Mr. Kaplan prides himself on understanding the needs and resources of his clients, engaging them in the strategy of the case, and empowering them to make critical decisions related to litigation or other matters. His deep ties to the community enable him to work closely with individuals and corporate entities in the areas of employment law; wills, trusts, and estates; estate planning; insurance; civil litigation; corporate management; real estate transactions; personal injury law; and family law. Mr. Kaplan has settled well over 100 cases on behalf of injured clients. He has recently won two major personal injury verdicts, including a $375,000 verdict in a dental malpractice case in Nassau County and, in 2019, a post-trial $1,000,000 structured settlement for a senior hit by a car. Mr. Kaplan also prevailed in two recent criminal trials on behalf of clients involved in the criminal justice system.
Mr. Kaplan is most proud of his new affiliation with the principal attorney, Byron A. Quintanilla, Esq. of Ask Quintanilla Law, PLLC., a boutique firm offering a variety of services to businesses, individuals, and families.
As a result of that collaboration, the law firm and Mr. Kaplan now offer a broad array of targeted legal services in various contexts with great success and efficiency, all to the benefit of the client and all with an eye toward empowering the client to understand and participate in the matter at hand.
Follow Us
@askquintanillalaw
Our
Commitment
It is a truth universally acknowledged that no matter where he shows up, Byron is equipped to do battle.  When Byron takes on a case, his client reaps the benefit of his considerable knowledge, experience and intense personal investment.  Clients often want to know how to achieve efficient, predictable and cost effective results, and Byron Quintanilla will work with you to meet your needs.  Byron's practice focuses on complex immigration, accident, and workers' compensation matters.