Welcome To
The Law Practice of Byron Quintanilla
Byron A. Quintanilla, Esq. operates his law practice in New York City and Long Island, assisting clients with their accidents, workers' compensation, real estate and immigration matters. Byron's law practice is focused on bringing efficient, predictable and cost effective results. Byron's team handles complex matters of litigation on a wide spectrum of issues. Byron and his team, serve as trusted advisers to his clients throughout the state of New York.
Your Attorney
Byron Quintanilla
It is a truth universally acknowledged that no matter where he shows up, Byron is equipped to do battle.  When Byron takes on a case, his client reaps the benefit of his considerable knowledge, experience and intense personal investment.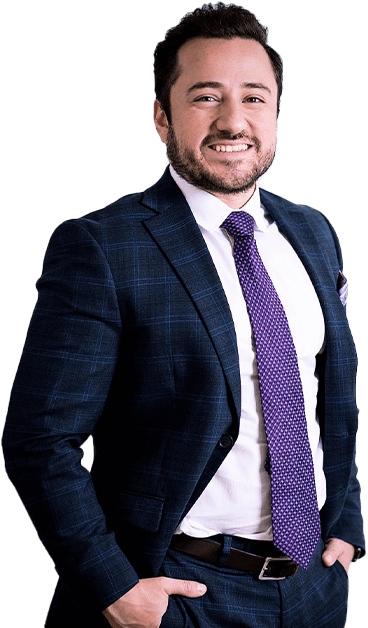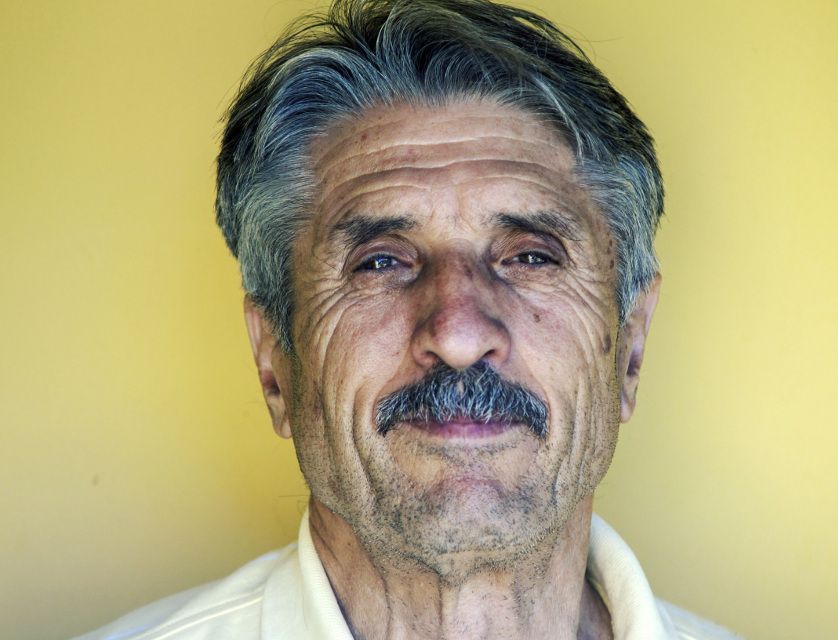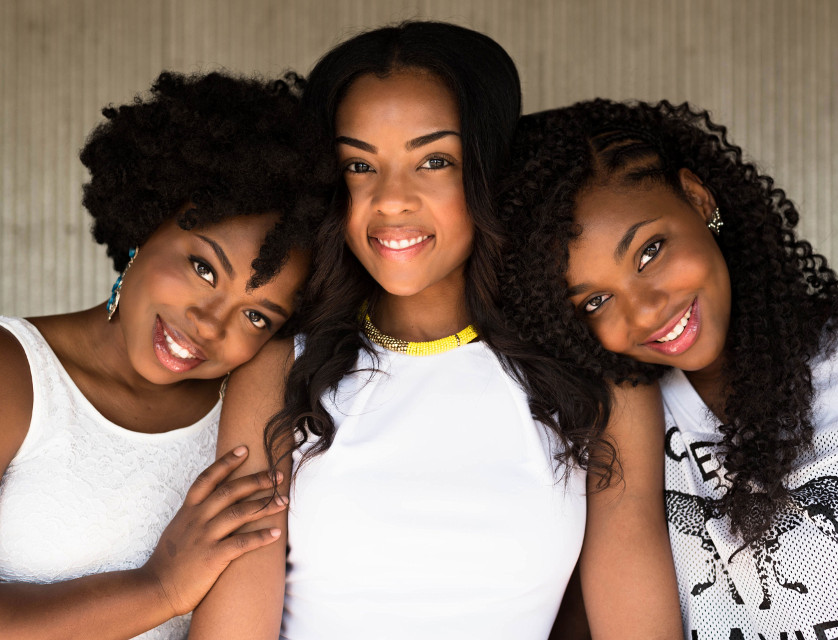 Byron is so professional and handles everything like if it was his own. He guided me through my eviction. He's very reliable and communicated so well which made the whole process so simple and made me understand every right I had. Solved my legal issues and now he's in the process of doing my LLC so I'll review on that as well! Totally would recommend him a million times!!!
Byron has helped me with a bunch of legal work varying from the dissolution of my corporation and drafting contracts to providing legal advice on trademarks and copyrights, as well as wills and trusts. He has always kept me informed and explained matters I did not understand. His professionalism and work ethic are world class. I look forward to doing more work with Byron and highly recommend him.
I hired Byron to draft a new residential lease agreement by and between me and my tenants. Byron is very knowledgeable and he took the time to review the lease agreement. I recommend Byron.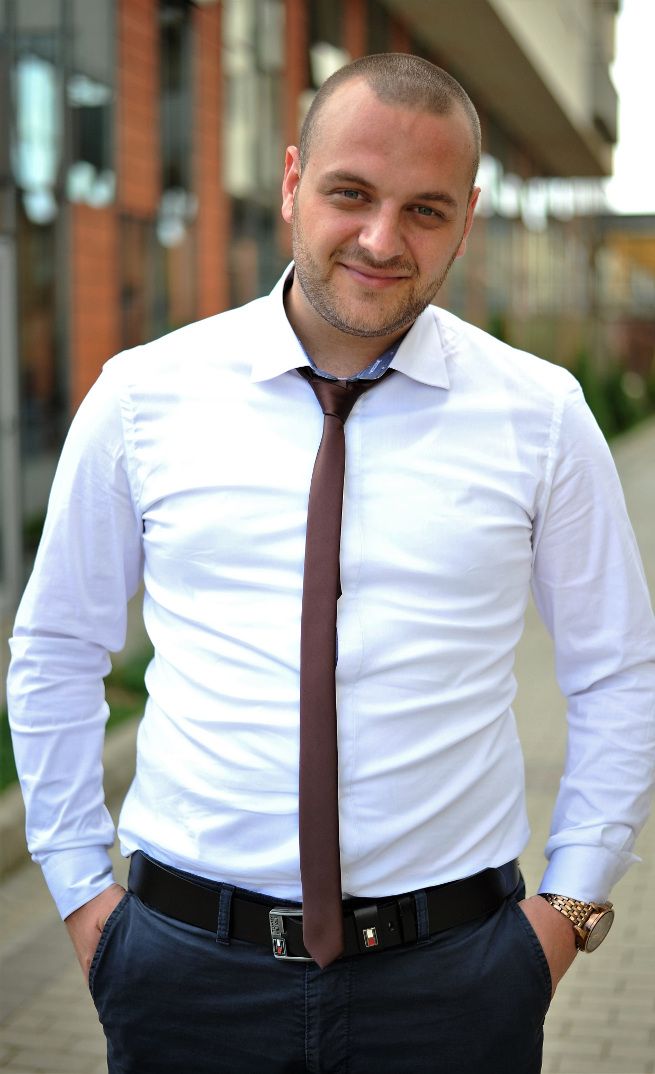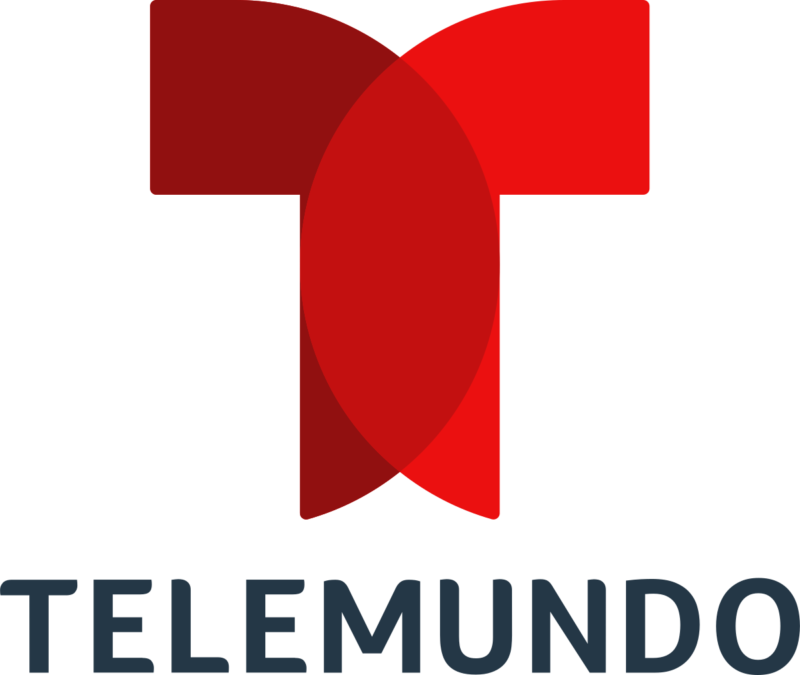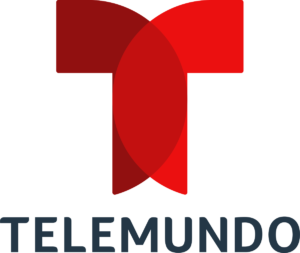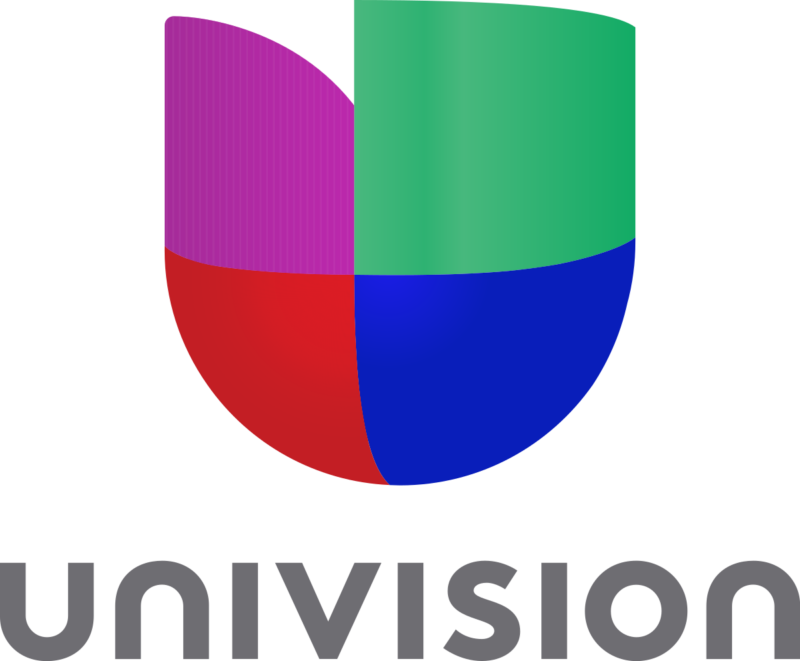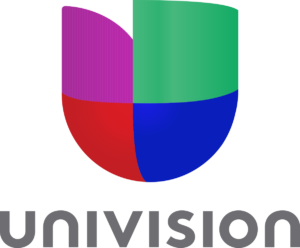 As Seen On